We put statement colourful wedding dresses head to head with subtler non-white gowns to find out which ones you love the best.
With gentle blush and antique gold gowns making a big impression in bridal last year, colours are back with a splash for 2017/8. From the bridal catwalks at White Gallery to the latest collection shoots, this year the boldest brides can embrace colourful wedding dresses for their dream day.
Browse our edit of dramatic bright dresses and more softly hued gowns below. They just might make you reconsider wearing white on your wedding day…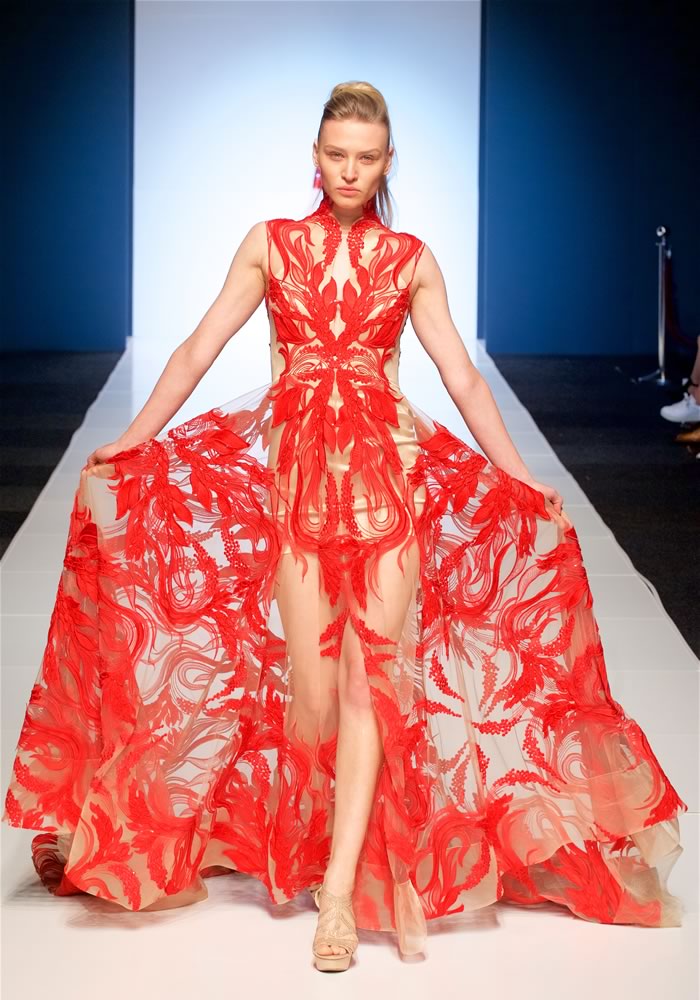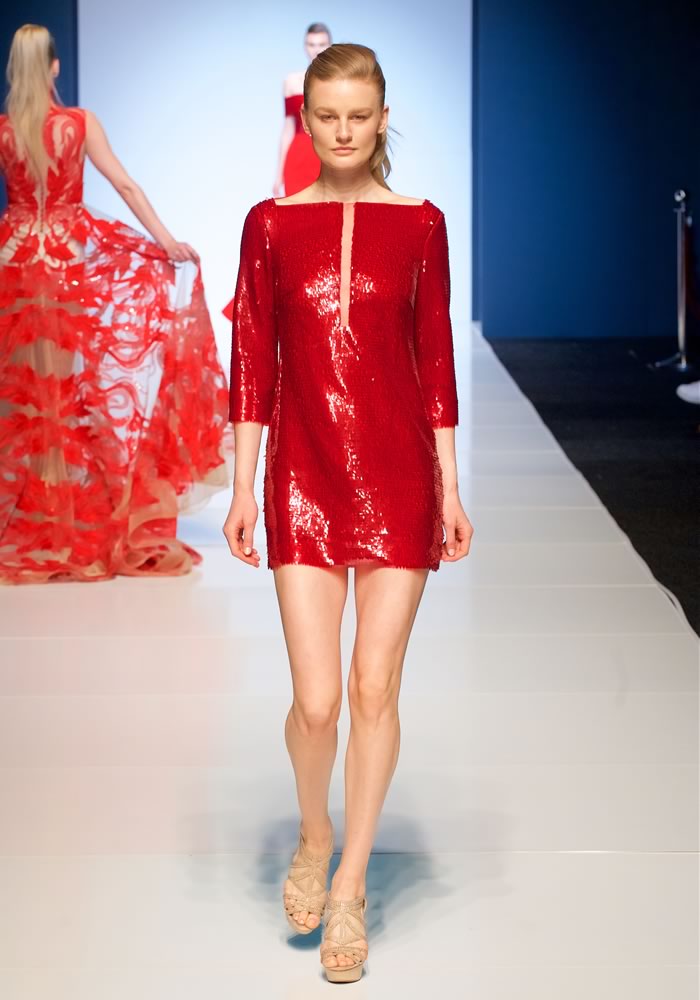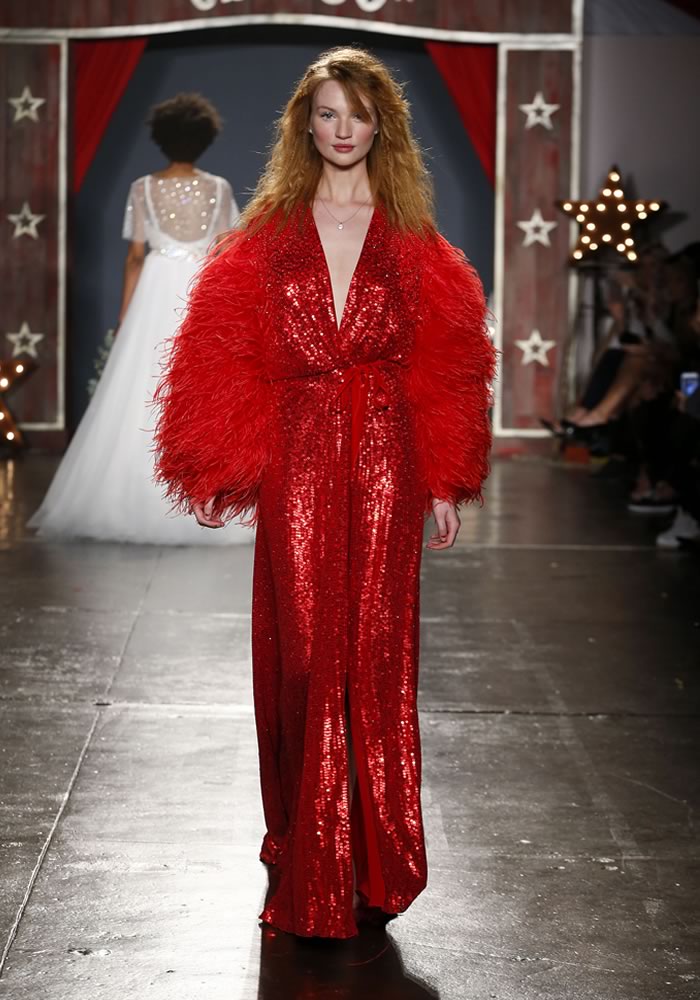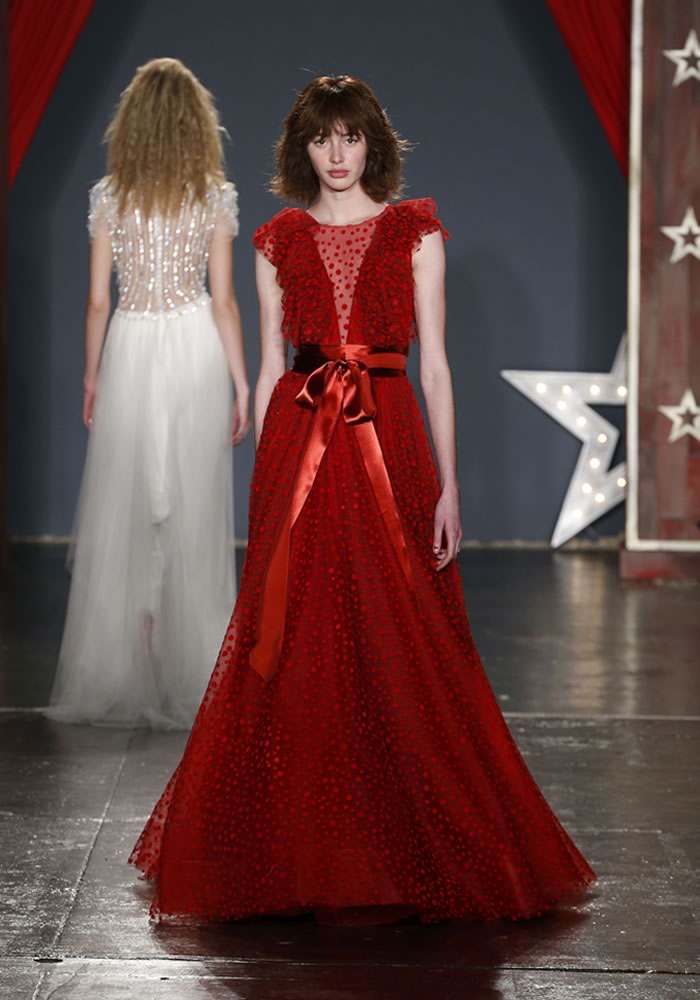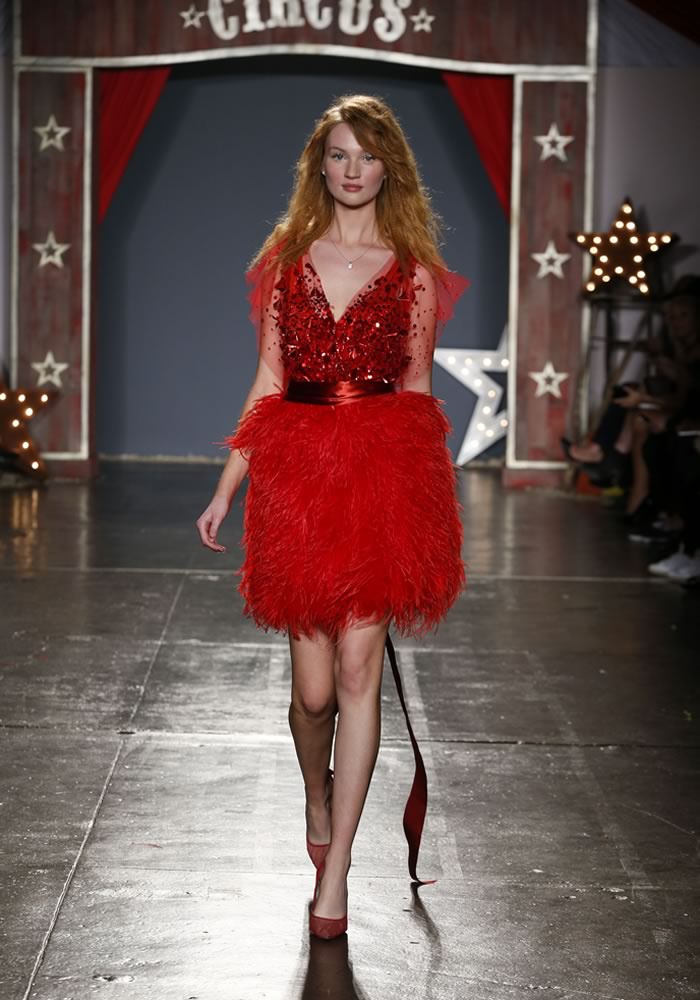 For more on rocking a red wedding dress, check out our post all about it here.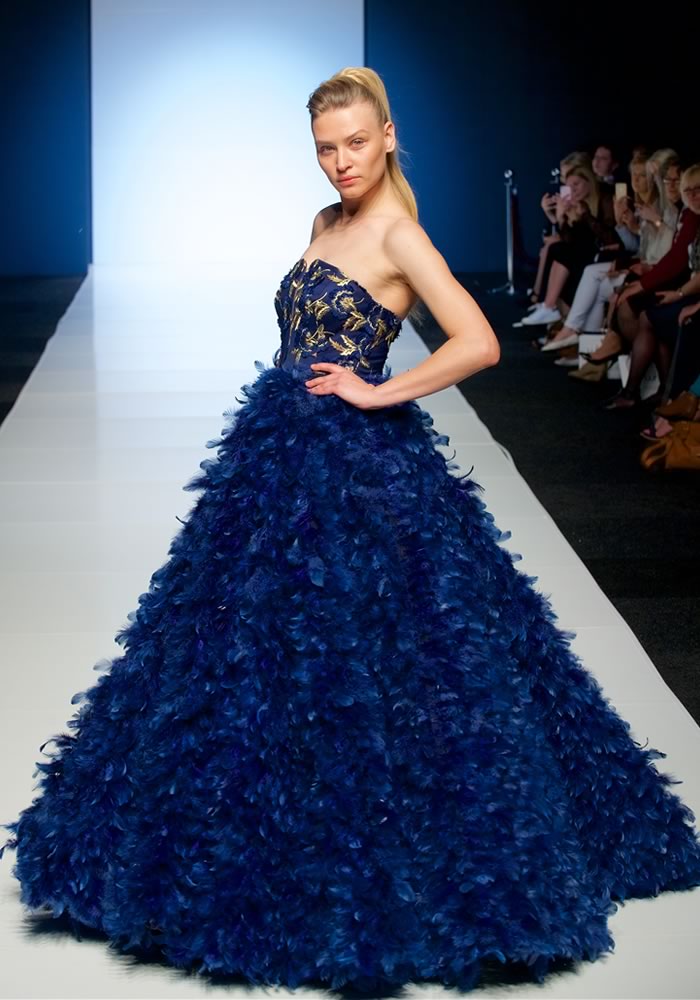 Not sure about making your gown your something blue? You could always use one of these ideas instead…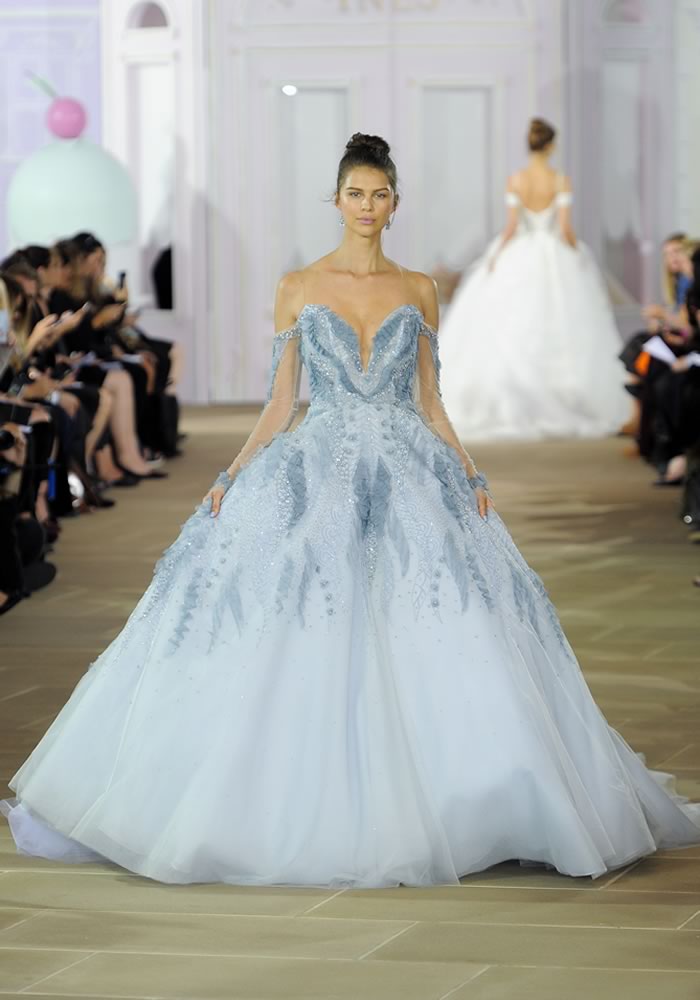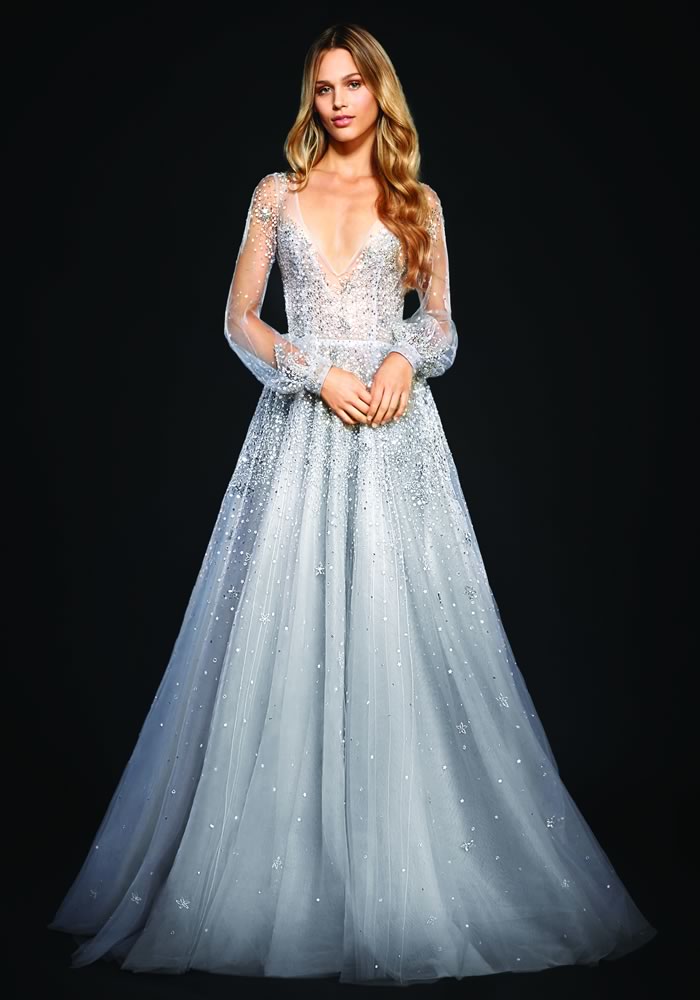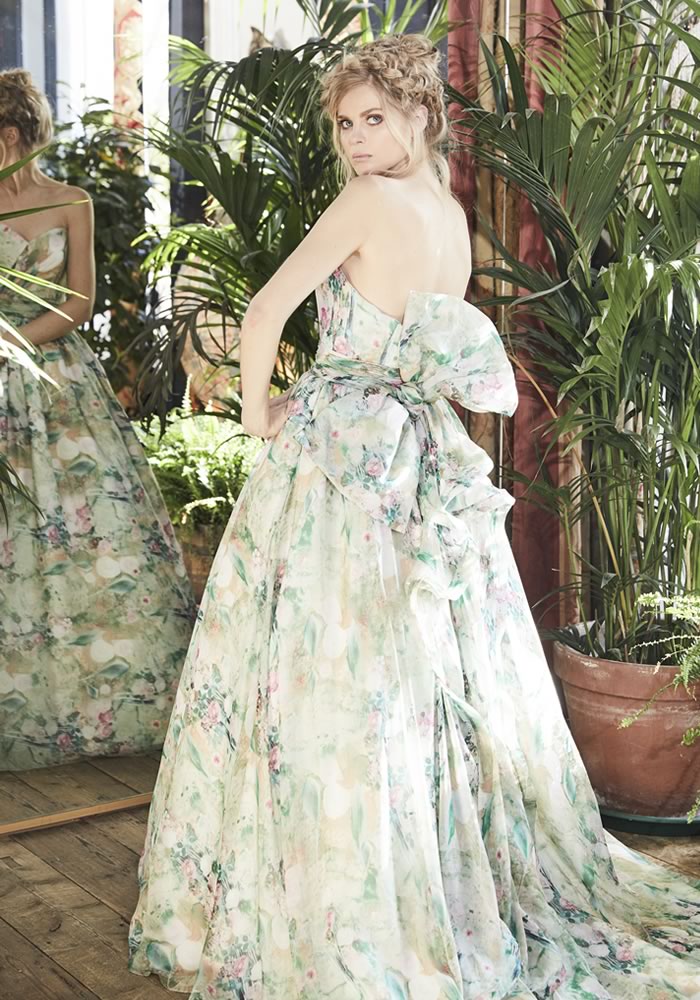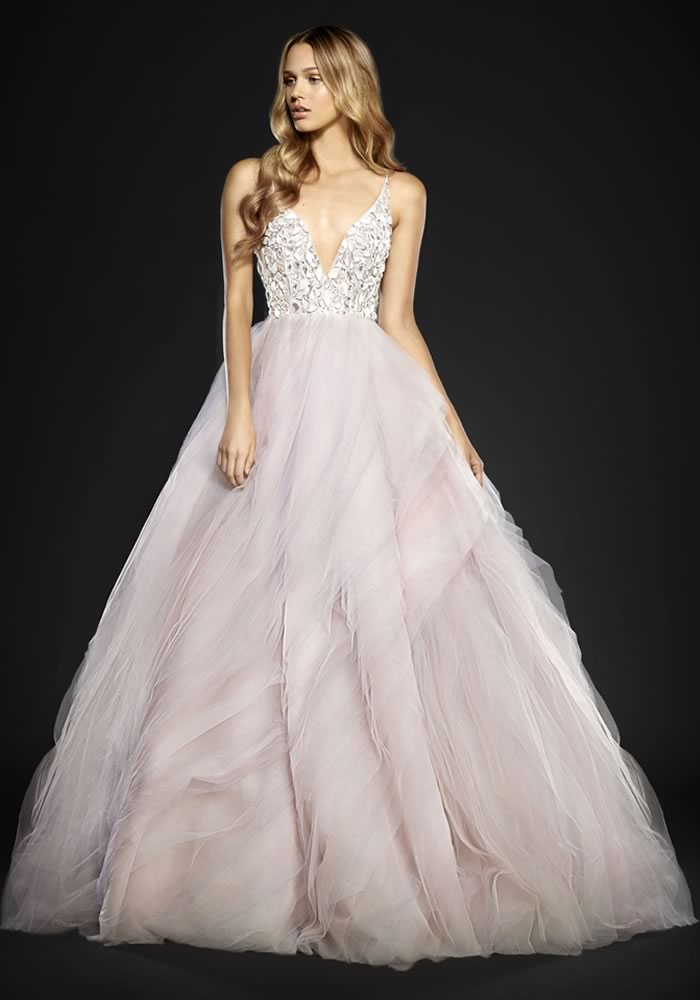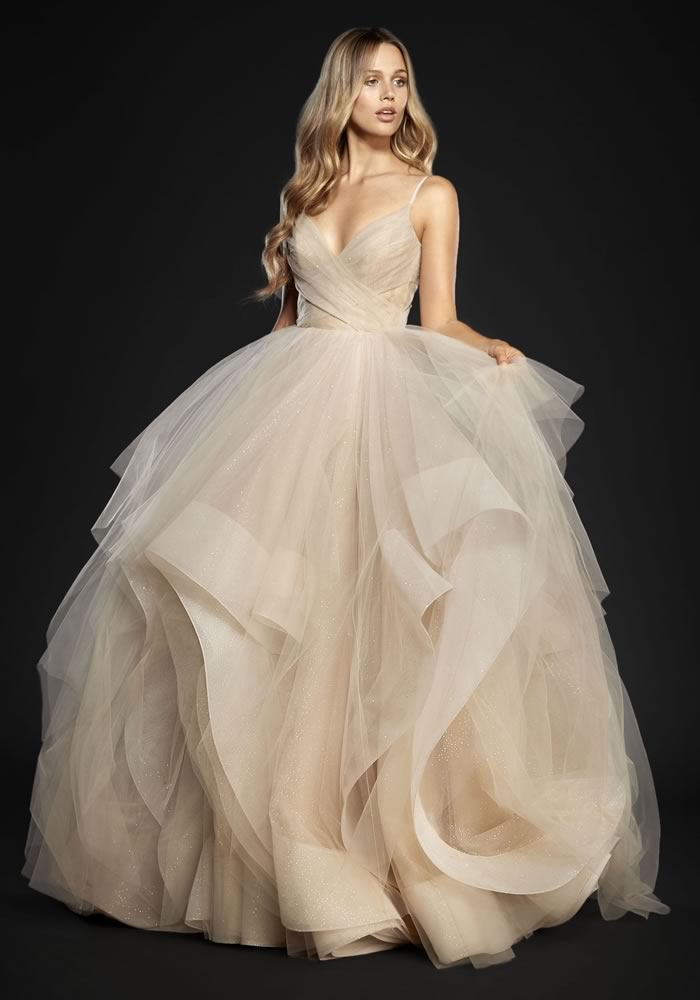 Like this? Then you'll definitely fall in love with these dreamy Hayley Paige princess dresses.